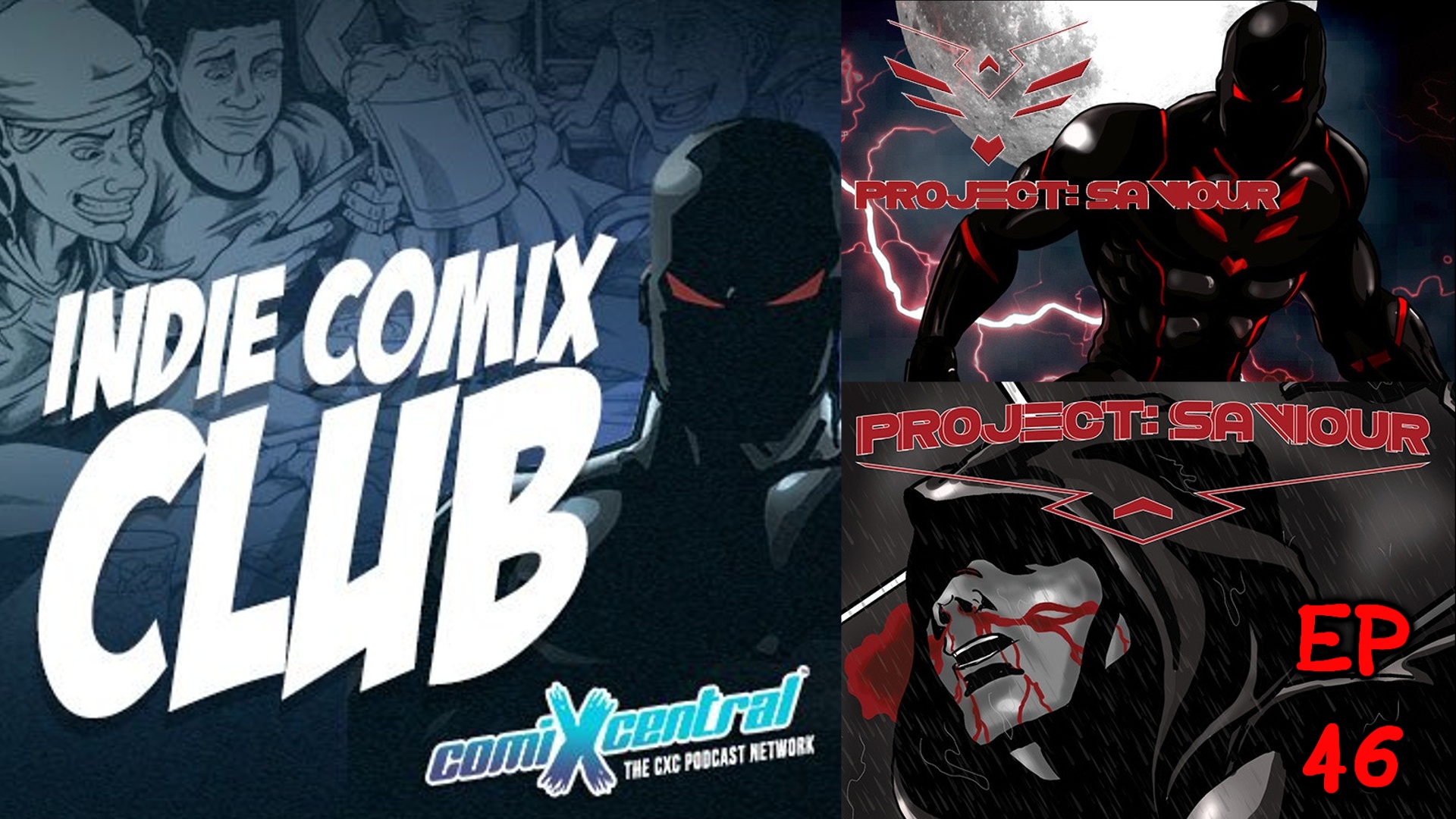 The dynamic duo of Indie Comics are back together after a bit a podcast hiatus. And with successful news too, as Craig launches his Project Saviour Issue 4 Kickstarter campaign with grand achievments in just a few hours. We will have to check in on the madness in the coming month and see how far the ride will go. So, now's the time for Craig to catch the tsunami and go full steam ahead on the marketing attack front.
Beyond that good news, Pizza Boyz Issue 8 is trucking along and close to being finished in the final stages. Look for that in the coming week or so. And we catch up on some movie comic talk with Spiderman Far From Home and Batman VS. TMNT. Come on by and have a listen. 
Make sure to help the cause and check out all Craig has to offer on the Project Saviour Kickstarter. 
https://www.kickstarter.com/projects/projectsaviour/project-saviour-issue-4-judgement
Then you can always grab our books as well and support our cause at the ultimate indie hangout, Comix Central.
Pizza Boyz – https://www.comixcentral.com/?s=pizza...
Project Saviour - https://www.comixcentral.com/members/...
Indie Comix Club Podcast is Spencer Scott Holmes and Craig Johnson - 2019
Help spread the Indie Love by grabbing these and other fine comics from Comix Central.
Then read em, review em and share to all you know. Also, give us a follow and/or shoutout on Twitter and Instagram, @IndieComixClub too.
Play Now