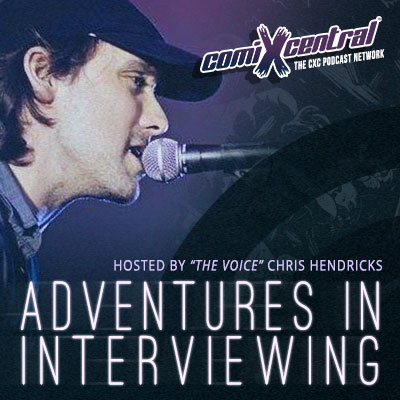 Isabella Acuna is as indie as it gets. Her underground comic, entitled Hikikomori Nation, is a deep dive into the world Trippy Japanese rebellion. It's a post apocalyptic drugged out heroes journey for a group of rag tag anime junkies fighting against tyranny of overly color-fied PC corporate evilness (and that's just issue 1).
In addition to underground clout, Isabella also crushes it as a DJ under the name Nurse Anabella (@lavalampsgirl) of Free Radio Santa Cruz 101.3FM and beyond. If that weren't enough her work has been hailed by the legendary Trina Robbins. It's a pretty perfect stamp of approval considering her comic is a modern take on Zap Comics.
She's interviewed more superstars than you can wave a selfie stick at and has even had an atari game made based on her own badassery. It doesn't get more wild then this my friends.
Take a listen. Take a trip. Take a look at Isabella Acuna. It may be black and white on the surface, but you'll come out the other side a more colorful version of yourself. 
Play Now