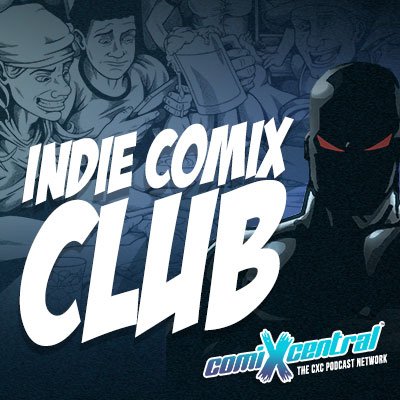 We are here, and attempting to get back in the saddle of podcasting with the indie comics world. Well we got the update of the final hours of Craig's Kickstarter Extravaganza, then we talk the Batman Hush Movie because why would we not and then a new Pizza Boyz comic finally comes out with issue 8. Plus Derek of Owl Eye Comics pulls out another comic series that is just as sweet as The Maroon.
Nothing but good times, so grab these books and more at Comix Central and help out the little guys and gals of the indie world.
Then you can always grab our books as well and support our cause at the ultimate indie hangout, Comix Central.
Pizza Boyz – https://www.comixcentral.com/?s=pizza...

Project Saviour - https://www.comixcentral.com/members/...
Indie Comix Club Podcast is Spencer Scott Holmes and Craig Johnson - 2019
Help spread the Indie Love by grabbing these and other fine comics from Comix Central.
Then read em, review em and share to all you know. Also, give us a follow and/or shoutout on Twitter and Instagram, @IndieComixClub too.
Play Now