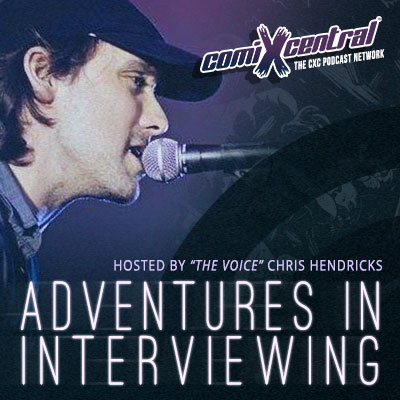 Want to know how to get your product out there as an independent creator and entrepreneur? Turns out the key mastery comes down to family. No one knows that better then Alex Perez, aka Al Mega, the CEO of www.comiccrusaders.com. Don't miss this interview if you want to know how to push your site traffic, create genuine momentum, and learn why the indie scene is way bigger than you think. If you want to win, you need more than a story. Lucky for you, we've got the interviews you've been looking for. 
Follow Al at:
comiccrusaders.com / undercovercapes.com / geekerymagazine.com / splinteredpress.com / @Therealalmega / @almegapodcast
When it comes to indie comics there's no better place than comixcentral.com but if you want to check out what else is happening in the indie scene things like movies, games, toys and more than check our friends over at www.comiccrusaders.com, a place where pop culture and comics collide with sweet spotlight for the indie creator in all of us. Until next time... keep it indie.
Play Now